Your ads will be inserted here by
Easy Plugin for AdSense.
Please go to the plugin admin page to
Paste your ad code OR
Suppress this ad slot.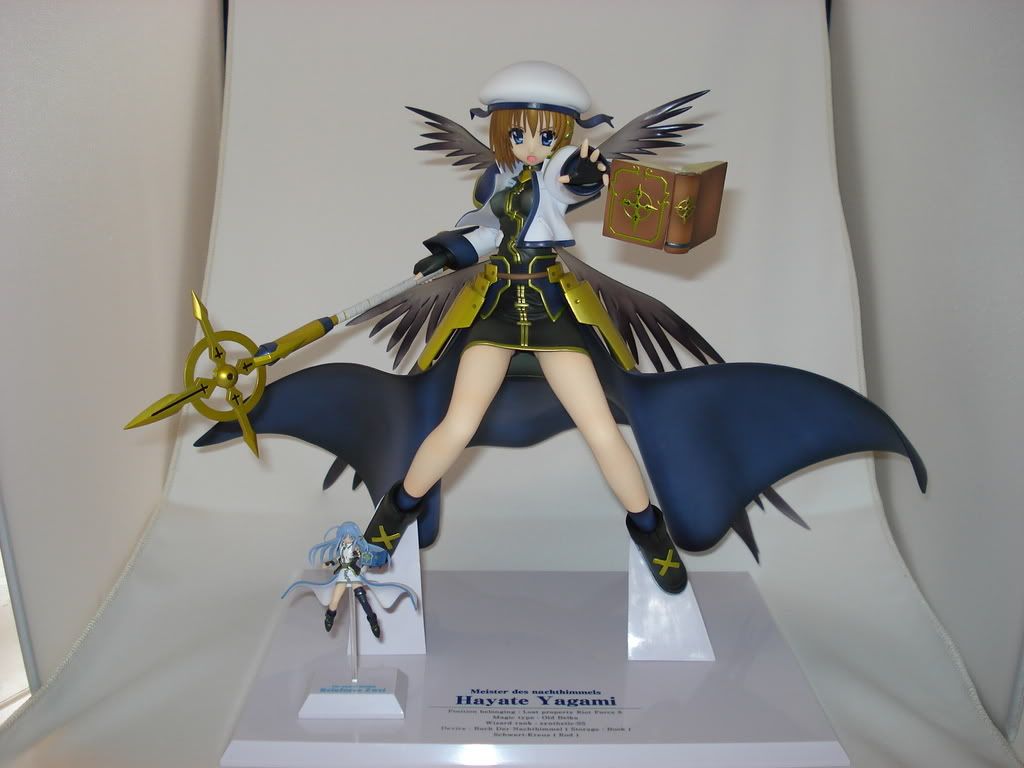 A few images I took with my new photobox.  I'm trying to get a better one with lights for use at home, while this one I'll have stationed at work to snap new pics of stuff I get as I get it.  Enjoy!